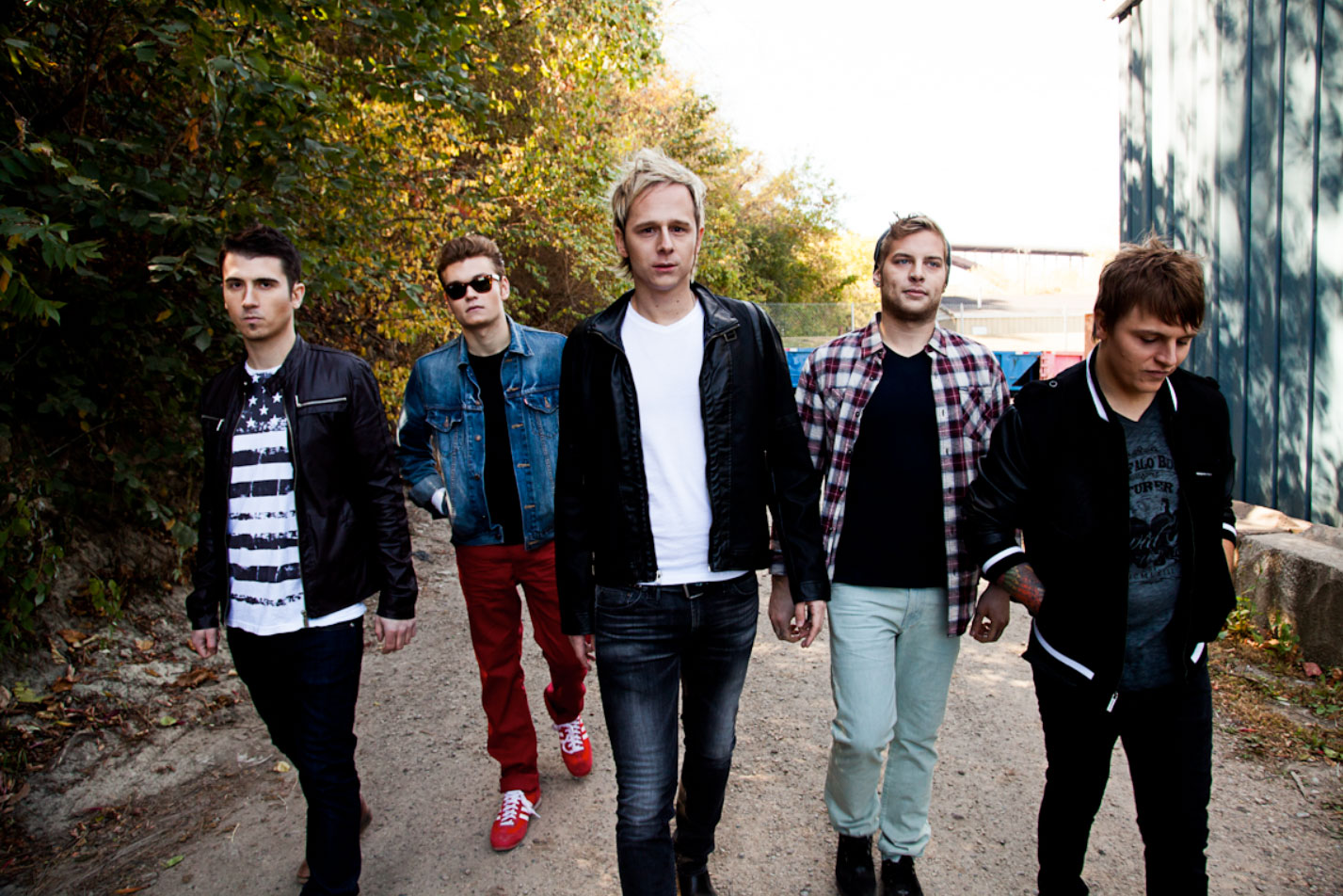 Band Members
Kevin Truckenmiller
Vocals
Brady Trudeau
Lead Guitar
Will Caesar
Guitar/Vocals
Brice Neihaus
Bass
Brandon Lanier
Drums
It's difficult to get people to read band bios from start to finish.
If you already know everything about the band that there is to know then you might lightly skim over the copy, starting sentences but not ending them, until you are satisfied that there's nothing new that the bio can teach you.
If you're a skeptic, you'll ignore the band's official bio altogether and seek out more legitimate internet sources [here's the Quietdrive wikipedia, save you the effort].
But regardless of the reason you're still reading this (hopefully, it's not to find out the length of Kevin's last name) you should join the boys on Facebook here: [Trendy Social Media Link]
Finally, as if you haven't already, head over to iTunes and check out Quietdrive's new full-length album. Because there's nothing you need to know about these guys that you can't find in their music. Because let's face it, that's why you're here and that's why you're still reading.